As a new group of 13 year olds prepare to attend NJ Spring Prom for the first time this year, Prom celebrates its 13th birthday! Our prom has been going strong year after year since they were born.
We hope it brings your families as many special memories as it has brought to our families.
The 13th annual NJ SpringProm will be held for all homeschooling teens on
Saturday, April 18, 2015, 8:00pm-12:00am at
Firefly at The White Sands in Point Pleasant Beach.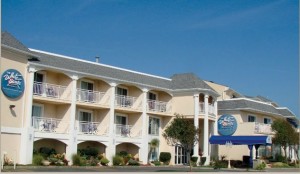 We have previously had teens from  Pennsylvania, and New York, in addition to New Jersey. Philadelphia to New York City, NJ Spring Prom is the place to be. The memories made at this fine home school event will last a lifetime.
Enjoy the photos of our previous enchanted evenings.
If you have questions, please let us know.
-The Prom Committee
Contact the NJ SpringProm Committee: Info@NJSpringProm.com